Tuckahoe's Auto Detailing & Ceramic Coating Specialists in Virginia
Astonishing Detail in Tuckahoe, VA redefines automobile perfection! Our crew prides themselves on creating a unique experience for your car. We will astound you with our cutting-edge processes and industry-leading products.
Our paint correction and paint protection film services demonstrate our commitment to quality and our ceramic coating and precision window tinting will enhance your car's appearance and driving pleasure. Call +1 804-288-1515 for an appointment. Our expert technicians are eager to transform your car.
Paint Correction, Ceramic Coating, Car Detailing, Paint Protection Film, Window Tinting, Vinyl and Leather Restoration, and Odor Removal
At Astonishing Detail in Tuckahoe, VA, we offer the most cutting-edge cleaning services. Also, we are proud to give results that go above and beyond what is expected by using cutting-edge methods and market-leading products. We offer a wide range of services, such as paint correction, paint protection, ceramic coating, and window tinting. Set up an appointment right away by calling +1 804-288-1515 and let our skilled experts make your car look even better.
At Astonishing Detail in Tuckahoe, VA, our skilled technicians are fully committed to delivering results that will delight you. Call Astonishing Detail to schedule an appointment with our team of dedicated detailing specialists. We only use high-quality products and state-of-the-art techniques to bring back your car's value.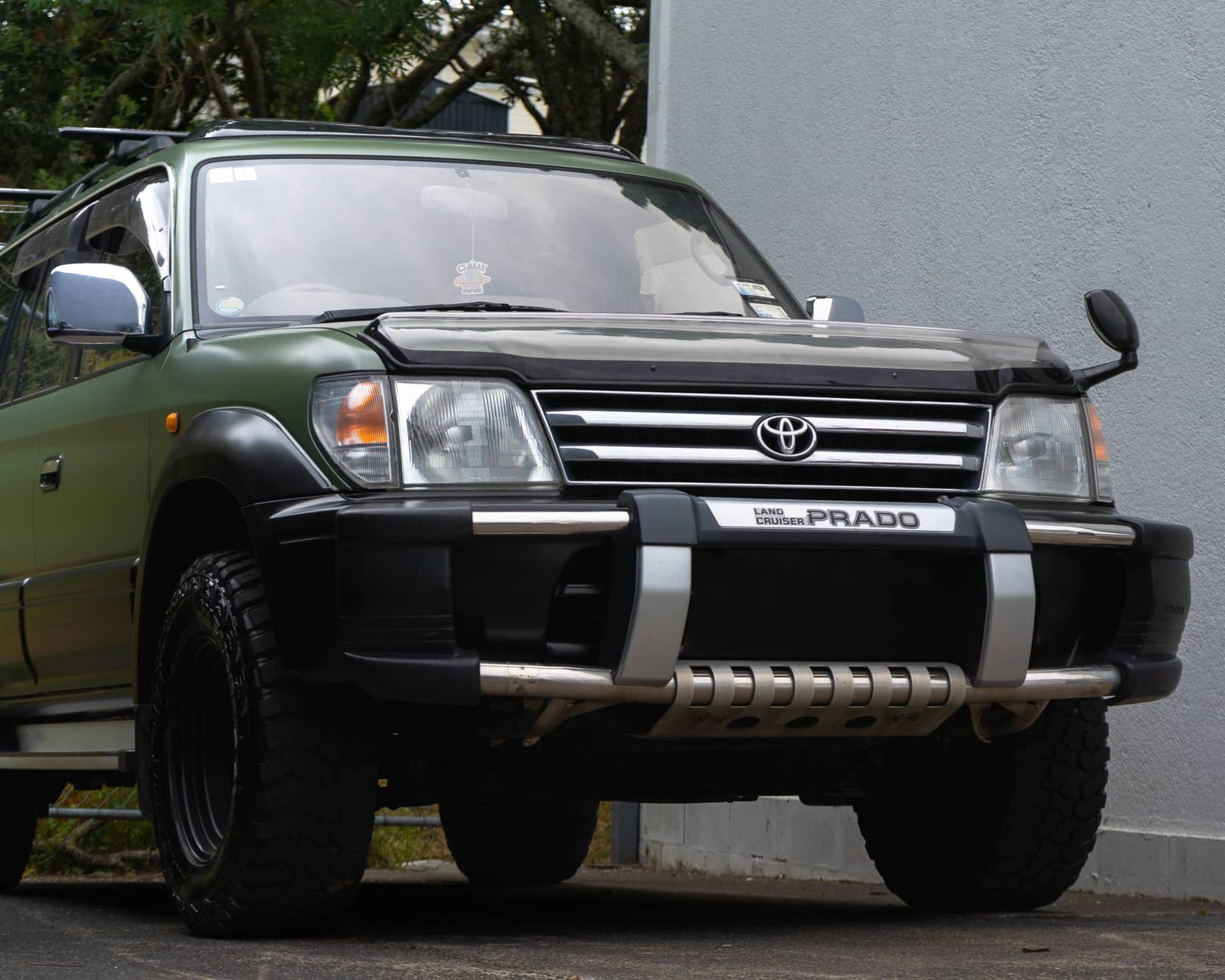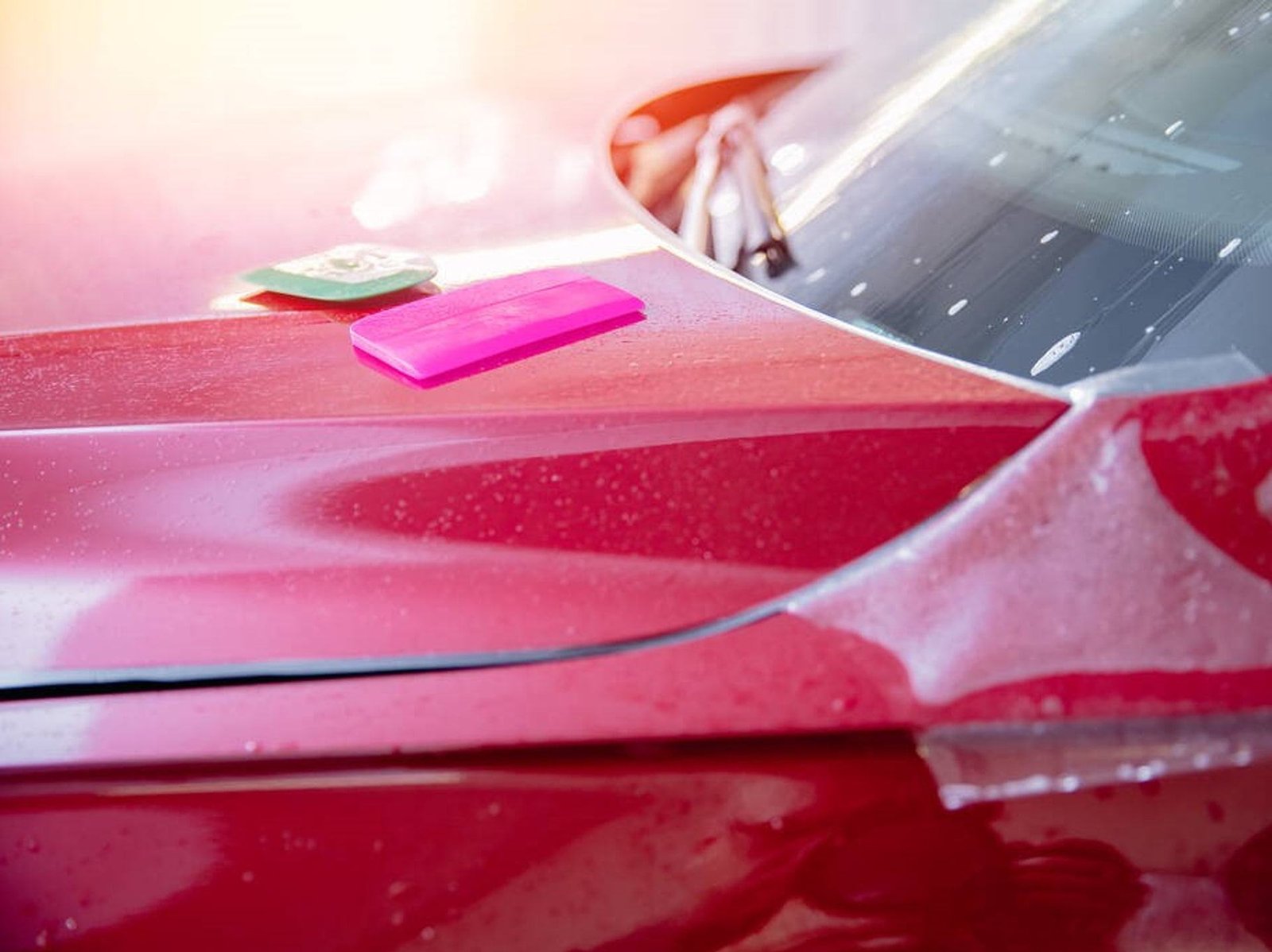 Astonishing Detail in Tuckahoe, VA
Tuckahoe blends suburban comfort and metropolitan convenience with its historic history, stunning scenery, and friendly atmosphere.
Tree-lined lanes and well-kept homes give Tuckahoe a sense of community. The community's well-preserved landmarks, including as Thomas Jefferson's Tuckahoe Plantation, demonstrate its dedication to historical preservation.
Astonishing Detail's ceramic coating gives your car's exterior a high-gloss polish while also protecting it. Astonishing Detail ceramic coatings withstand water, preventing discoloration. This innovative coating will enhance the appearance of your vehicle while also preserving it from the weather for many years.
Astonishing Detail's Paint Protection treatment will keep your car looking brand new for years to come. Rock chips, scratches, and damaging UV rays are no match for our qualified professionals' application of high-quality paint protection film.
Astonishing Detail window tinting is an investment in the longevity and functionality of your vehicle. Our high-quality window tinting protects your car's interior from harmful UV radiation while also lowering interior temperatures for a more comfortable driving experience.
Astonishing Detail deodorizes the space so that it smells fresh and new. Odors in your car can be caused by a number of factors, including cigarette smoke, and food remnants.
Using state-of-the-art methods and environmentally friendly chemicals, our odor removal specialists will have your car smelling like new.
Astonishing Detail is a repair shop that caters to vinyl and leather. Normal wear and tear can cause the vinyl and leather upholstery in your automobile to crack, tear, and wear out.
We repair automobile components to the point where they are nearly indistinguishable from their factory-new counterparts.
Astonishing Detail's Paint Correction treatment will protect your car for years. Swirl marks, scratches, and imperfections in the paint of your car can detract from its appearance and cause light to reflect unevenly. Our skilled specialists gently remove surface flaws to restore paint to an appealing, mirror-like shine.