Innbrook's Auto Detailing & Ceramic Coating Specialists in Virginia
Detailing at its finest in Innsbrook, Virginia! Looking for a reputable and high-quality detailing service in Insbrook, VA? At Astonishing Detail, the search is over! Call us at +1 804-288-1515 and feel the difference right away!
Paint Correction, Ceramic Coating, Car Detailing, Paint Protection Film, Window Tinting, Vinyl and Leather Restoration, and Odor Removal
Here at Astonishing Detail in Inssbrook, VA, we pride ourselves on providing the cutting edge in auto detailing. Window tinting, ceramic coating, paint correction, and protection are just some of the services we offer.
Contact us at +1 804-288-1515 to schedule an appointment with our expert mechanics and see how we can improve your car's appearance.
Ensuring the optimal maintenance of your valued vehicle is of utmost significance, as it safeguards your valuable investment. At Astonishing Detail, situated in Innsbrook, VA, our sole commitment is to restore your vehicle to its original factory condition. We are genuinely excited about the possibility of serving you with our exceptional services!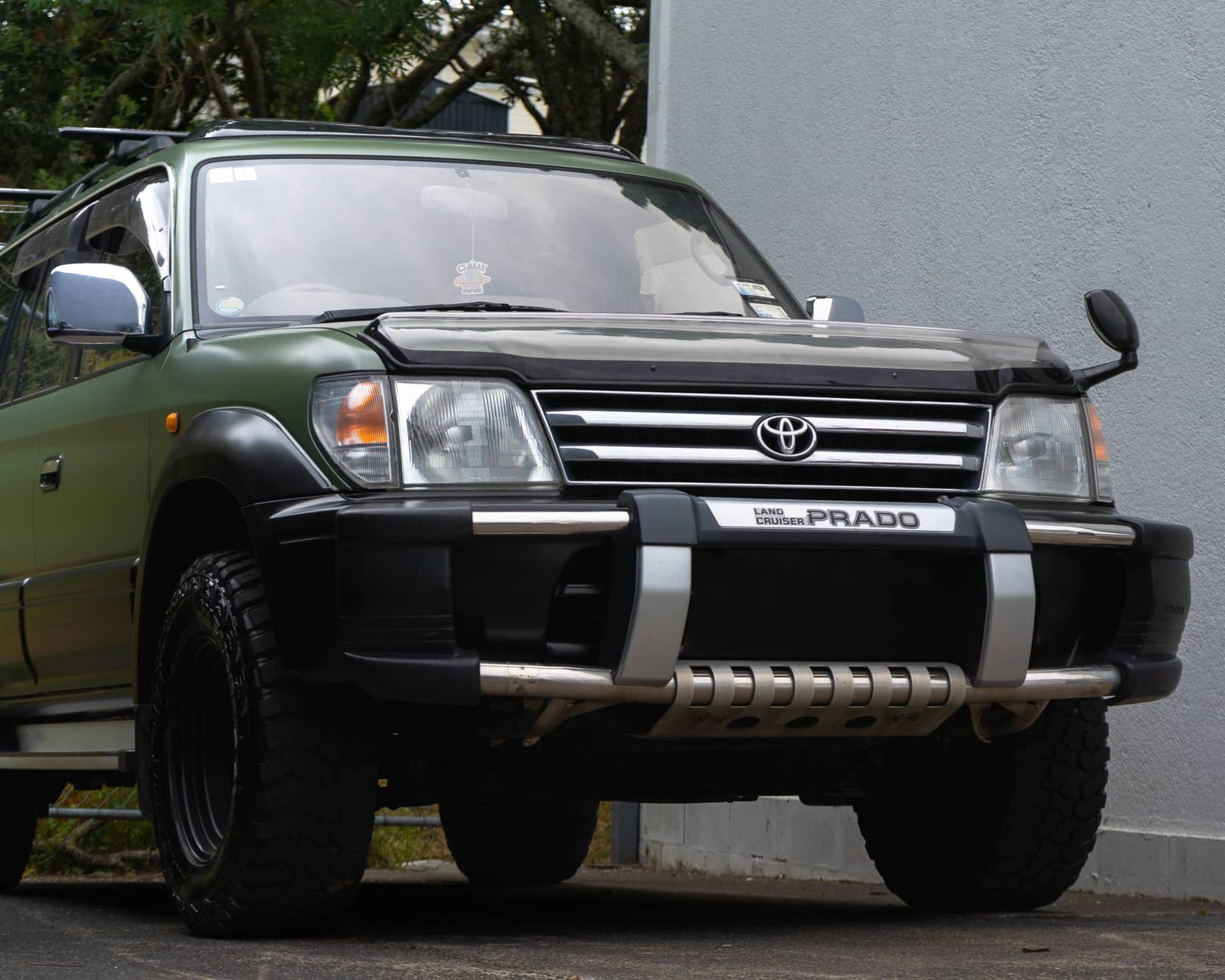 Astonishing Detail in Innsbrook, VA
The lovely town of Innsbrook, Virginia, is situated in Henrico County, Virginia, in the United States. Innsbrook, located in the county's center, has developed into a hub of metropolitan convenience and suburban elegance. Its advantageous position makes it ideal for residents and guests looking for a pleasurable and rewarding living in the lovely state of Virginia, as well as simple access to major roads.
Astonishing Detail's ceramic coating gives your car's exterior a high-gloss shine and protects it. Astonishing Detail's ceramic coatings repel water, preventing stains. This cutting-edge coating will improve your car's appearance and protect it from environmental elements for years.
Astonishing Detail's Paint Protection service will protect your car for years.
Our skilled specialists apply high-quality paint protection film, an invisible armor that protects against rock chips, scratches, and UV radiation. This cutting-edge film covers your car without changing its appearance
Astonishing Detail's window tinting gives your car lasting flair and functionality. When you drive often, bright sunlight can fade and harm your car's interior. Our quality window tinting protects your vehicle's interior from UV radiation and reduces heat, making driving more comfortable.
Astonishing Detail removes odors for a fresh, clean interior. Spills, pet dander, smoke, and food residues can cause scents in your car.
Our odor removal professionals use innovative methods and eco-friendly materials to eliminate odors at their source, leaving your automobile smelling like new.
Astonishing Detail's Vinyl & Leather Repair can refurbish your car's interior. Daily wear and tear can crack, rip, or damage your vehicle's vinyl and leather surfaces.
Our vinyl and leather repair specialists use high-quality products and techniques to restore your car's interior. We can repair and refurbish damaged portions, making them almost identical from the original car.
Astonishing Detail's Paint Correction services will protect your car for years. Road debris and severe weather threaten your car's exterior regularly. Swirl marks, scratches, and defects on your car's paint can dull its appearance and reflect light unevenly.
Our trained specialists carefully remove surface flaws to restore paint to a beautiful, mirror-like sheen.