Professional Auto Detailing & Ceramic Coating in Richmond, VA
Experience detailing at its best in Richmond, VA, with Astonishing Detail! Say goodbye to the search for a reputable and high-quality detailing service because we have got you covered. Our team of experts is dedicated to providing an unparalleled level of service that will leave your car looking stunning. Ready to witness the Astonishing Detail difference? Set up an appointment now by calling us at +1 804-288-1515.
Paint Correction, Ceramic Coating, Car Detailing, Paint Protection Film, Window Tinting, Vinyl and Leather Restoration, and Odor Removal
At Astonishing Detail in Richmond, VA, we offer the most innovative detailing services available. Additionally, we take pride in delivering results that exceed expectations by employing cutting-edge techniques and market-leading products. We provide a variety of services, including paint correction, paint protection, ceramic coating, and window tinting.
Set up an appointment directly by dialing +1 804-288-1515 and allow our skilled technicians to take the look of your car to the next level.
In Richmond, VA, Astonishing Detail boasts a team with extensive experience in the car care industry, earning us a reputation as the top choice for safeguarding your vehicle, enhancing its resale value, and preserving its showroom-like appearance. With state-of-the-art techniques and premium supplies, we are committed to restoring it to a pristine "new car" condition!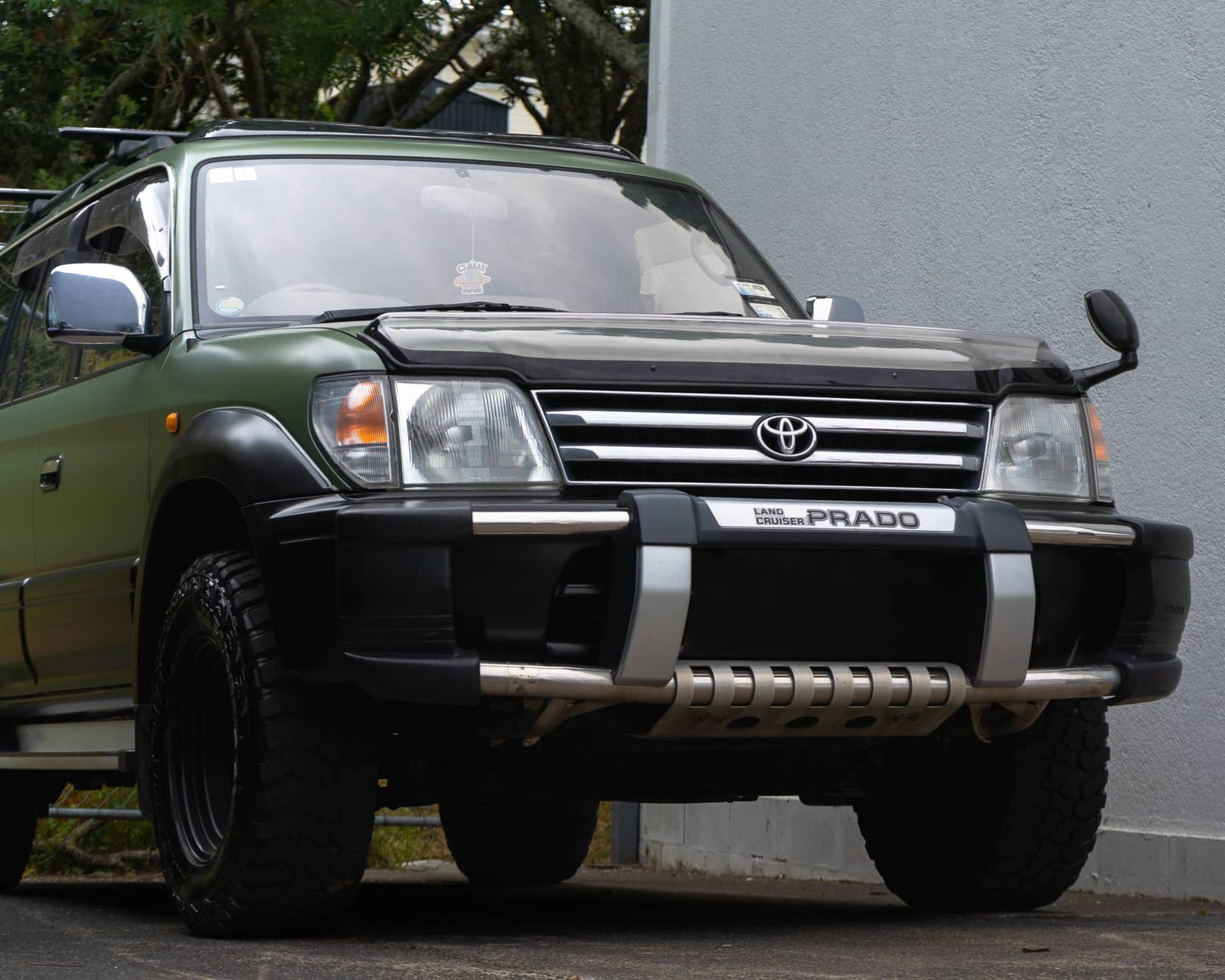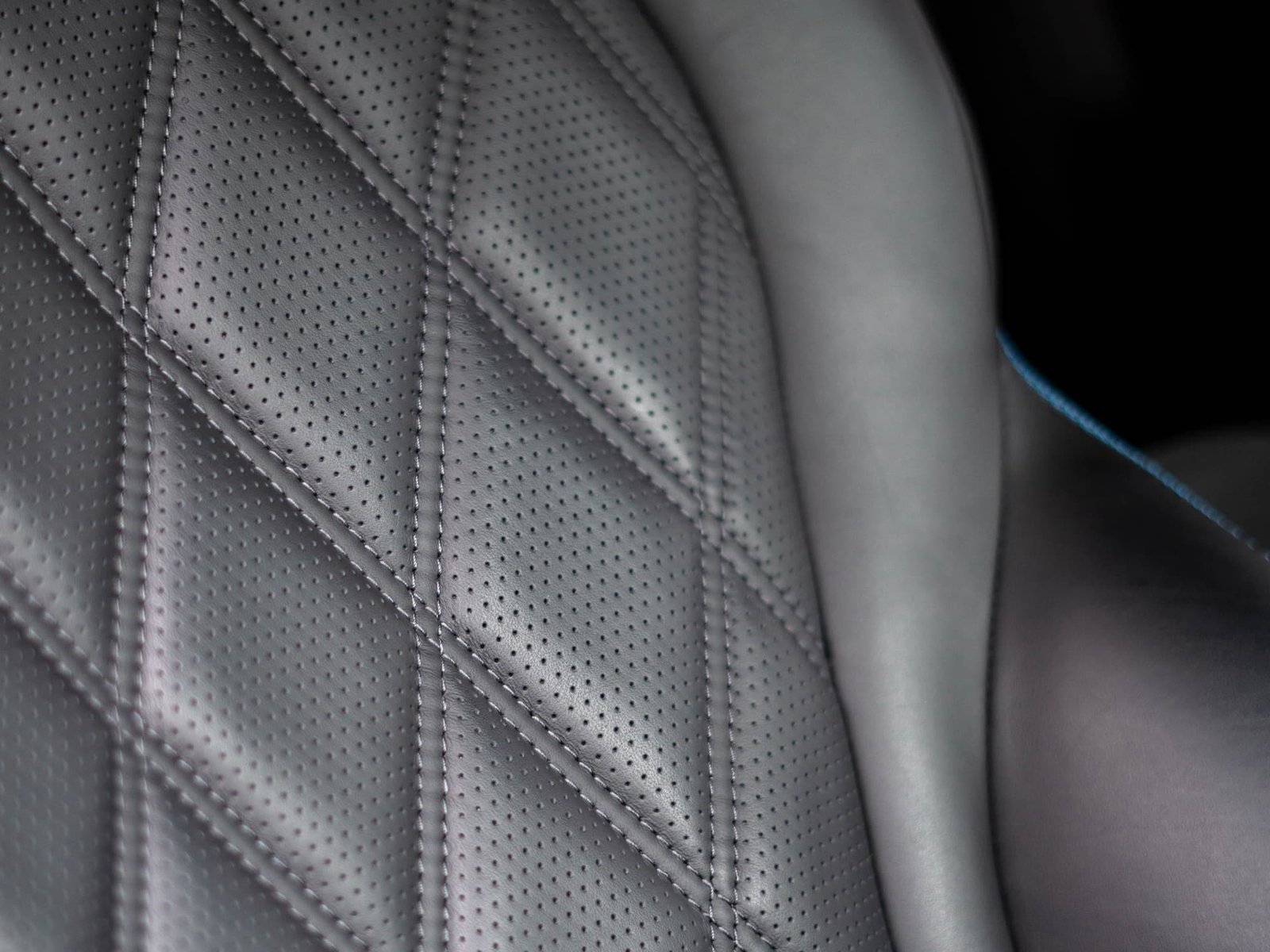 Astonishing Detail in Richmond, VA
Richmond, VA, blends history, culture, and modernity. Richmond, Virginia's capital, has magnificent architecture, cobblestone streets, and historic landmarks. The Virginia State Capitol and the American Civil War Museum show how the city shaped American history. Richmond is a modern city with something for everyone. The city is full of art galleries, music venues, and restaurants. Stroll along the James River, admire the street art, and taste the local artisan breweries and restaurants.
The ceramic coating from Astonishing Detail gives your car's exterior a high-gloss sheen while also protecting it. Ceramic coatings from Astonishing Detail repel water, preventing discoloration. This cutting-edge coating will improve the appearance of your vehicle while also protecting it from environmental elements for many years.
The Paint Protection service at Astonishing Detail can keep your automobile looking brand new for years to come.
Rock chips, scratches, and harmful UV rays are no match for the high-quality paint protection film applied by our trained professionals.
Window tinting from Astonishing Detail is an investment in the durability and practicality of your vehicle. Our high-quality window tinting shields your car's interior from damaging UV rays and lowers interior temperatures for a more pleasant driving experience.
Astonishing Detail eliminates odors for a clean and fresh interior. Spills, pet dander, cigarette smoke, and food residues can cause odors in your automobile.
Our odor removal specialists use cutting-edge techniques and eco-friendly products to eliminate odors at their source, leaving your vehicle smelling brand new.
The professionals at Astonishing Detail specialize in vinyl and leather repairs. The vinyl and leather upholstery in your car is susceptible to cracking, ripping, and damage from normal use.
We can restore broken parts so that they look and function virtually as well as the original vehicle.
The Paint Correction service from Astonishing Detail can safeguard your car for years. Swirl marks, scratches, and flaws in your car's paint can diminish its appearance and cause light to reflect unevenly.
To restore paint to a brilliant, mirror-like gloss, our experienced technicians carefully eliminate surface imperfections.